Registration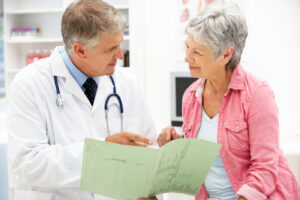 Please bring your health plan insurance card to the office when you have an appointment.
Our staff will confirm and update your information to insure correct processing with your insurance company each time you are seen.
Payment may be required if insurance eligibility cannot be verified.
Health Records
It helps to improve the quality of care we provide if we have previous health records available.  As soon as you schedule a new patient appointment, please contact your previous physician(s) and send them a signed release of medical information form.
Helping Create a Healthy Community
Our focus is to participate in the creation of healthier lives within the community by providing a complete range of general internal medical care.  In addition, we provide convenient and easy access to items such as the seasonal flu vaccine.  Contact our office to learn more.